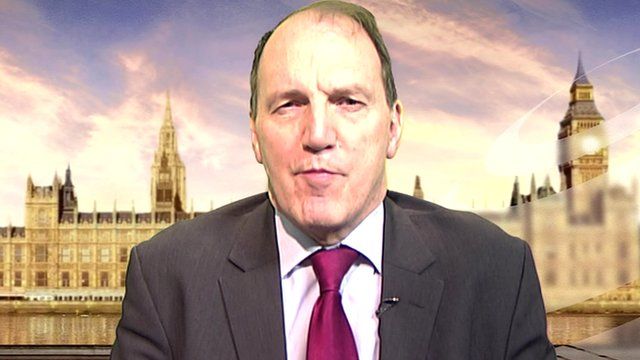 Video
Simon Hughes: Let Lord Rennard inquiries take their course
Lib Dem leader Nick Clegg has denied claims of a cover-up over the alleged inappropriate behaviour of the party's former chief executive, Lord Rennard.
Mr Clegg said he was made aware in 2008 of "indirect and non-specific concerns" about inappropriate behaviour towards women by the peer.
Deputy leader of the Liberal Democrats, Simon Hughes, told the BBC there were no specific allegations about the chief executive at that time and that it was "unfair to second guess" the outcome of inquiries.
Go to next video: Clegg knew of Rennard 'concerns'