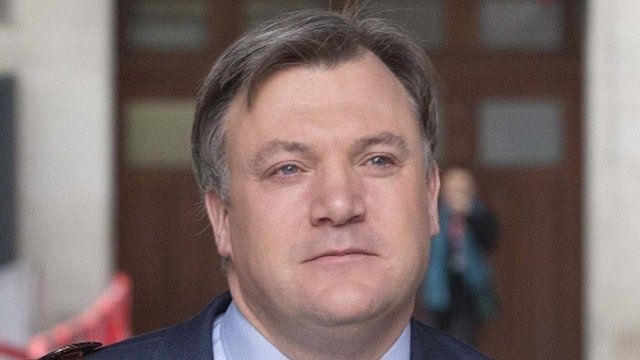 Video
Balls: Chancellor's policies not working
The shadow chancellor Ed Balls has told the Today programme that the chancellor's approach to the economy is not working.
"It is not really an approach at all at the moment," he explained to presenter Sarah Montague. "The deficit is hugely high and it is not changing."
Mr Balls claimed that the government's economic plan "has completely failed, even on their own terms".
And he told presenter Sarah Montague that, had he been chancellor, he would have announced an immediate tax cut in yesterday's budget plus a VAT cut for a year as well as £3bn in investment to "build the houses we need".
The shadow chancellor also explained that his only test is winning the trust of the British people at the next election.
First broadcast on BBC Radio 4's Today programme on Thursday 21 March 2013.