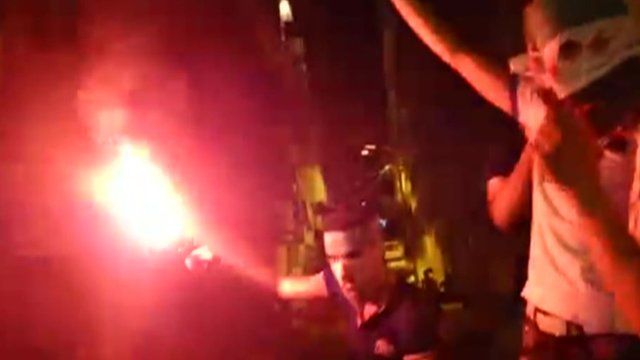 Video
Where will activists use social media to cover revolt next?
Social media has enabled activists across the world to share images and footage to bring attention to their cause and spread revolt.
During the Arab Spring, and Syria conflict, mainstream television channels have made use of the almost real-time footage. Both protesters and those they are trying to overthrow have realised the importance of harnessing the power of immediate images.
David Thompson reports.
MORE FROM THE DAILY POLITICS
More clips on our BBC website; 'like' us on Facebook page; follow us on Twitter or watch full programmes from the last seven days via BBC iPlayer
Go to next video: Syrian boys who sparked a revolution