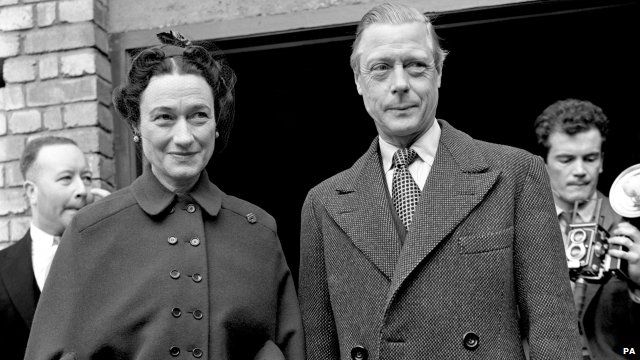 Video
New National Archive files are 'absolutely candid'
A set of secret files is released by the National Archives in Kew today, mostly covering the period from the outbreak of war in 1939 to 1951 and covering the activities of the secret services.
Among them are files from what are known as the cabinet secretaries' "miscellaneous papers" - long-buried and away from public view.
Gill Bennett, former chief historian at the Foreign and Commonwealth Office, said: "They are papers which successive cabinet secretaries over the years have put away, not quite sure what to do with such sensitive and difficult material."
Historian Lord Hennessy told the Today programme: "We've been waiting for this for years
"We've known it existed, mentions of it have come up in other little bits of files, and here it all is, beautifully written and absolutely candid.
First broadcast on the Today programme on Thursday 23 May.