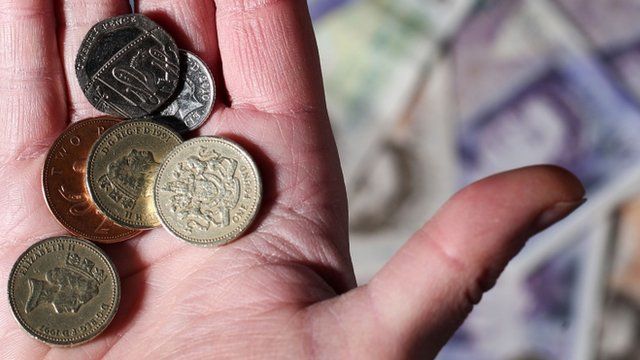 Video
IFS' Paul Johnson: Departmental cuts 'up to 30%'
George Osborne has reached agreement with seven Whitehall departments on savings ministers want to make in 2015.
The chancellor wants to cut spending for the year by £11.5bn - partly to help fund new infrastructure projects.
Speaking to the Today programme's Evan Davis, Paul Johnson, director of the Institute for Fiscal Studies (IFS), said that the chancellor's savings would be affected by "a bunch of additional spending cuts pencilled in for after 2015/16".
He explained that while the government is looking at cut of around "2% or 3% across the board", certain departments like the health and pensions are protected and ring fenced from spending cuts.
Consequently, he added, departments like environment, justice and the home office could see cuts of up to 30%.
First broadcast on the Today programme on Tuesday 28 May.