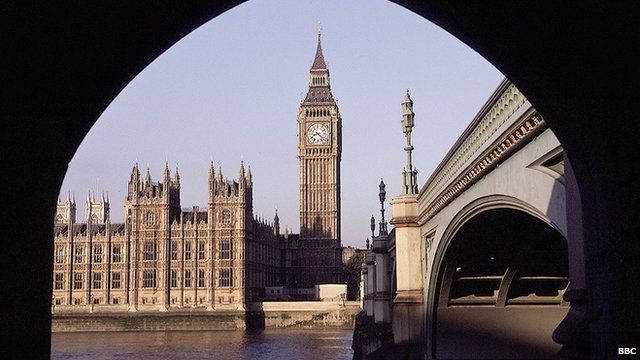 Video
MP recall proposal 'not a recall motion'
The government says it will publish legislation within two months to try to stop people being able to buy influence in parliament.
The bill is also expected to include a proposal to recall MPs if they are found not to be up to the job.
The Conservative MP Douglas Carswell told Today presenter Sarah Montague that "unfortunately what the government has come up with is a scheme where politicians would sit in judgement of politicians... at no point would majority opinion in an MP's constituency be sought, it is not a recall motion."
The independent MP Eric Joyce said "it's possible" that he would be "kicked out" if there was a recall.
First broadcast on BBC Radio 4's Today programme on Tuesday 4 June 2013.