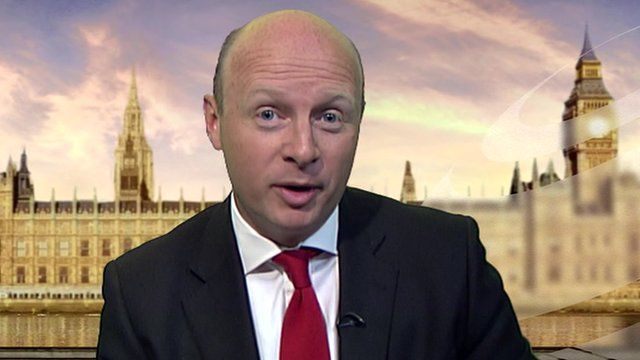 Video
Byrne: Labour to tackle long-term pressures on welfare
On Thursday, Ed Miliband is expected to set out more of Labour's spending plans, if they were to win the next general election.
The Labour leader is due to say he will cap part of the social security budget to make it sustainable for the future.
Speaking to BBC Breakfast's Charlie Stayt, Shadow Work and Pensions Secretary Liam Byrne said that the coalition government had "messed up the public finances".
He said Labour would "tackle the long-term pressures on the social security budget" such as addressing the issues of low pay and lack of housing.
Go to next video: Labour 'on policy-altering substances'