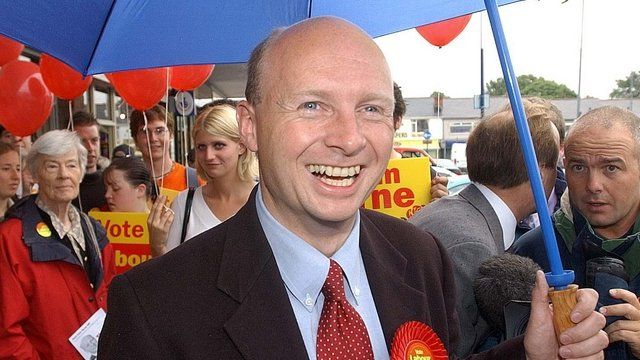 Video
Byrne outlines Labour welfare themes
Labour is promising "long term reforms" to cap the overall welfare bill.
Later this morning its leader, Ed Miliband, will deliver a speech in which he will pledge to place a limit on social security spending as well as bring down the cost of housing benefit, if he wins the next election.
The Shadow Work and Pensions Secretary, Liam Byrne told the Today programme's Evan Davis that having a cap makes ministers engage in long term welfare reforms: "If you've got a long term cap it forces you to plan ahead and grip things that are not working."
"If you've got a cap on social security spending I'm afraid you just don't have that latitude ... What a long term approach forces you to do is not let problems lie. It forces you to absolutely get stuck in to fixing things," he said.
"Child poverty remains a great cause and crusade for the Labour Party and we're not backing away from it," Mr Byrne added.
First broadcast on BBC Radio 4's Today programme on Thursday 6 June 2013.