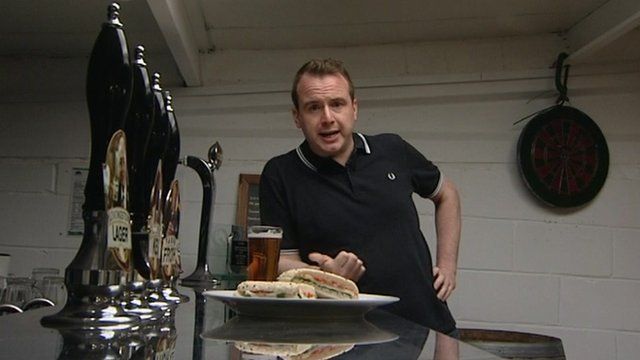 Video
Matt Forde on Labour funding and union power
A Labour Party worker who used to help in candidate selection has claimed: "You would be amazed at the amount of power they have behind closed doors."
Matt Forde, now a comedian, reckoned Ed Miliband was "not a strong enough leader to stand up to the unions" in the fallout from the row over Unite's influence in the Falkirk party.
And he reckoned even his own favoured leader, Tony Blair, had not been able to deal with party funding.
In his authored film for This Week, Mr Forde said the beer and sandwiches of Harold Wilson's day had changed from ham and cheese to chorizo and haloumi today.
UK viewers have 12 months to watch the full programme - including the debate following this film - on iPlayer
MORE FROM THIS WEEK
More clips and news on our BBC website; "like" us on Facebook; "follow" us on twitter or watch shows from the last few months on the BBC iPlayer
Go to next video: Falkirk question 'complete waste of time'