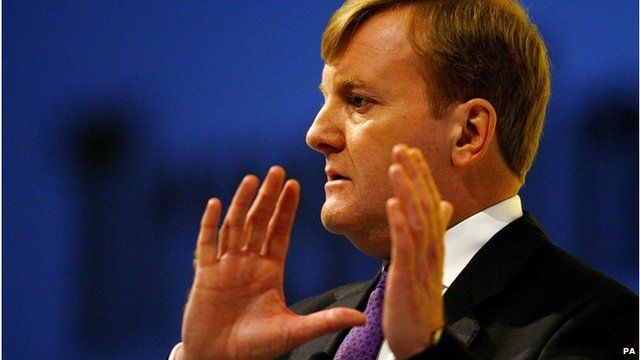 Video
Charles Kennedy: Lib Dem conference has lacked satire
Bad jokes are considered a staple of party conferences, but some political commentators have observed they have been sorely lacking at this year's Liberal Democrats' conference in Glasgow.
Speaking to the Today programme, former Lib Dem leader Charles Kennedy said this has not been a vintage year for comedy.
"The conference so far has lacked that element of satire or spiky wit that you need from time to time," he said.
"Against a climate of austerity, we need a bit of humour... but there has to be an element of spontaneity."
First broadcast on BBC Radio 4's Today programme on Tuesday 17 September 2013.