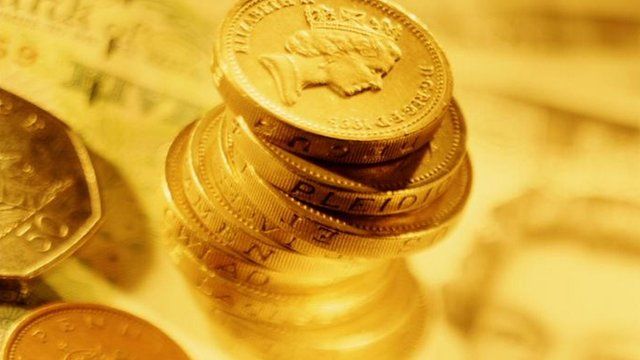 Video
Forty-pence tax now hits 'more than a fifth'
The forty-pence tax rate has become the new battleground in the political tax war.
Conservative grandees have been arguing ahead of next week's budget that too many "middling professionals" have been dragged into the higher band of tax and should have their burden cut.
"More than a fifth of all people in full time work are now caught by the 40p band," Paul Johnson, Director of the Institute of Fiscal Studies, told BBC Radio 4's Today programme.
"Over their working life it will catch more than a quarter at some point," he warned.
"If you want to bring in the same amount [of money] but not bring so many people into the higher rate tax, then you have to increase taxes somewhere else."
First broadcast on BBC Radio 4's Today programme on Saturday 15th March.