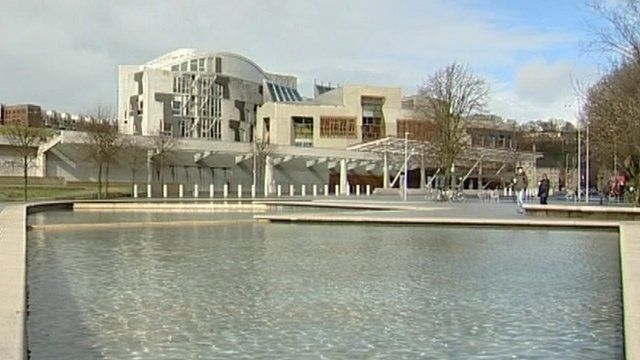 Video
Scottish Independence: New powers if Scotland votes no
Recent polls show found the gap narrowing in the Scottish independence campaign, but the no campaign remains in the lead.
One poll by ICM for Scotland on Sunday found a swing of five percentage points would bring Scotland to the cusp of independence, and a large proportion of Scots remain unconvinced that a no vote would deliver a more powerful Scottish Parliament.
In a Daily Politics film, Adam Fleming looked at the extra powers the Scottish Parliament could gain within the UK, should Scotland reject independence. He spoke to Labour's Michael McCann, Lib Dem Sir Menzies Campbell, Tory Lord Strathclyde and the SNP's Angus Robertson.
Daily Politics interview with Alistair Carmichael
More from the Daily and Sunday Politics: Watch full programmes from the last seven days via BBC iPlayer; 'like' us on Facebook page or 'follow' us on Twitter
Go to next video: Plan to give Holyrood 'more control'