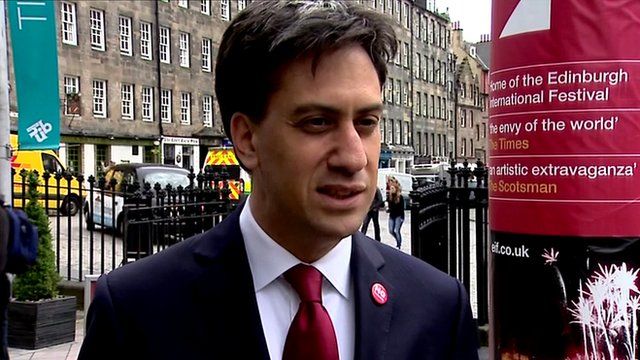 Video
Miliband: Juncker vote 'utter humiliation' for Cameron
Labour leader Ed Miliband has said it would represent "a total failure to deliver and an utter humiliation" for David Cameron if Jean-Claude Juncker is appointed European Commission president.
"Instead of building alliances in Europe, David Cameron burns our alliances, and it's Britain that loses out," said Mr Miliband.
The prime minister is in Brussels for an EU summit in which leaders will make a decision on the Commission presidency on Friday. But Mr Cameron's bid to block Mr Juncker's appointment looks set to fail after his allies recently changed tack.
Go to next video: UK v Juncker? In 60 secs