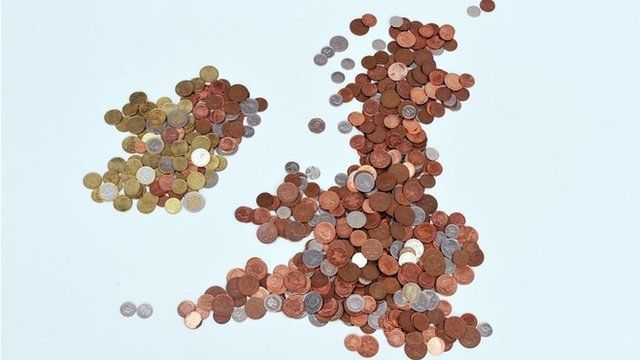 Video
Labour plan to give economic power to English cities
Labour leader Ed Miliband has promised to devolve £30bn of spending to the English regions to boost economic growth outside London, should his party come to power.
He wants local authorities in major cities to band together to create regional economic "powerhouses" to rival the capital in creating jobs, but the Conservatives said Labour was "playing catch-up" with the government.
Nick Robinson reports.
Go to next video: Miliband: England 'far too centralised'