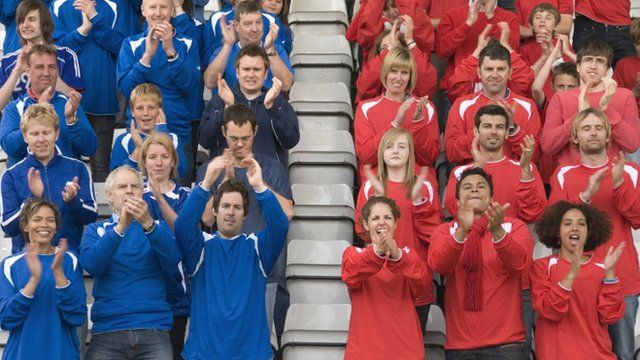 Video
Lib Dems call for safe standing in football grounds
The Liberal Democrats say they will make safe standing in football grounds a commitment in their 2015 election manifesto.
Currently, the Football Spectators Act 1989 requires safety authorities to ensure fans attending games in England's top two divisions are seated, but the Lib Dems want Premier League and Championship clubs to be able to introduce safe standing if they want to.
The party's spokesman for sport, John Leech MP, told the Today programme that "no-one is suggesting that there should be a return to the old-style massive terraces or pens at places like Hillsborough."
He explained that seating could be locked behind rails which would be flipped down for all-seater matches.
First broadcast on BBC Radio 4's Today programme on Friday 22 August.