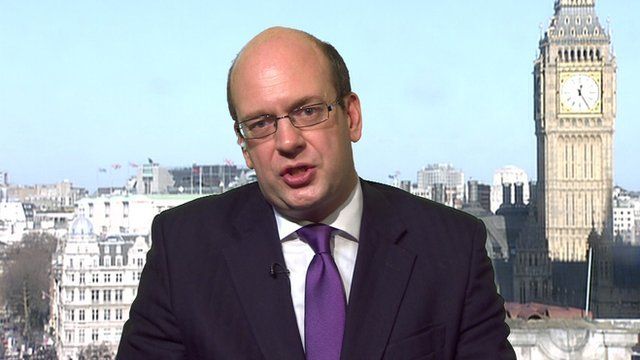 Video
Mark Reckless on Tory court action over election costs
A UKIP MP has accused his former political colleagues of sour grapes for threatening court action over money for election leaflets featuring his name and photograph.
They want compensation for the literature they had prepared when they were expecting Mark Reckless to defend his Kent seat as the Tory candidate in the 2015 general election.
Stuart Tranter, a Conservative activist in Rochester and Strood, told Andrew Neil it may have been a "spiteful act" to allow the local association to spend money knowing he was about to leave the party.
But Mr Reckless, who later won a by election under his new party name, told the Daily Politics he had asked the Tories to delay spending the money.
More: Follow @daily_politics on Twitter and like us on Facebook and watch a recent clip and watch full programmes on iPlayer