Media player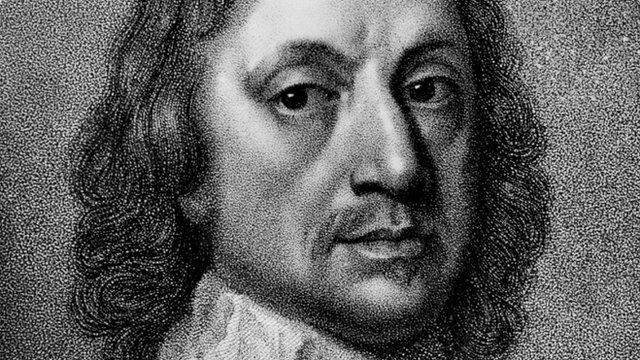 Media playback is unsupported on your device
Video
'What shall we do with this bauble?'
To commemorate the 750th anniversary of the first English parliament, parliamentarians and constitutional experts have chosen their favourite parliamentary speech of all time.
Paul Seward, director of the History of Parliament Trust, nominated the moment Oliver Cromwell dissolved the Rump Parliament in April 1653.
Cromwell is played by Stephen Critchlow of the BBC Radio Drama Company.
The BBC's Democracy Day, marking the anniversary of England's first Parliament, will take place across radio, TV and online on Tuesday 20 January.