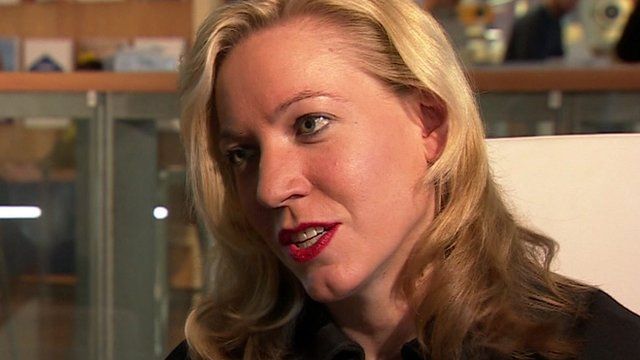 Video
Social media 'at heart of 2015 general election campaign'
Political advertising on television and radio is banned in the UK. But during the general election campaign, parties are placing paid-for political adverts and campaign videos on social media to attract a potential audience of millions.
The videos - some of which have been attacked for their negative campaign messages - are not regulated by the broadcast regulators Ofcom and the Advertising Standards Authority.
Radio 1 Newsbeat's Political Reporter Greg Dawson has been talking to Elizabeth Linder, who is the Politics and Government specialist of Facebook UK, about the importance of electioneering online.
Linder trains and advises politicians and diplomats on how to connect with the website.
Go to next video: Can marketing change your vote?