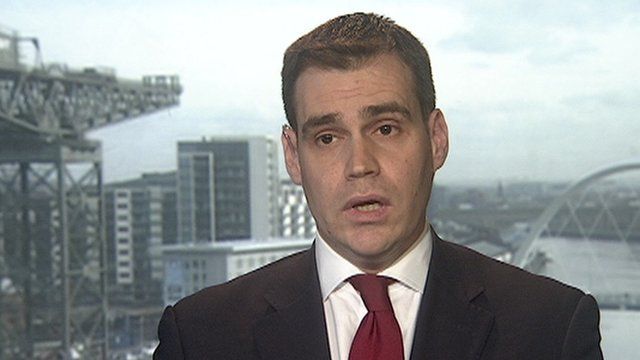 Video
Labour bid to change energy markets and cut fuel bills
Labour is holding its spring conference this weekend when Ed Miliband will announce an election pledge on energy prices, aiming to reduce household bills by £100.
Shadow energy minister Tom Greatrex says a new regulator would have the "duty and responsibility" to make sure that falls in wholesale prices were passed on in full to consumers.
He told Andrew Neil that the energy market "has not been working for the past few years - it needs to change".
More: Follow @daily_politics on Twitter and like us on Facebook and watch a recent clip and watch full programmes on iPlayer
Go to next video: Energy bills 'are not working'