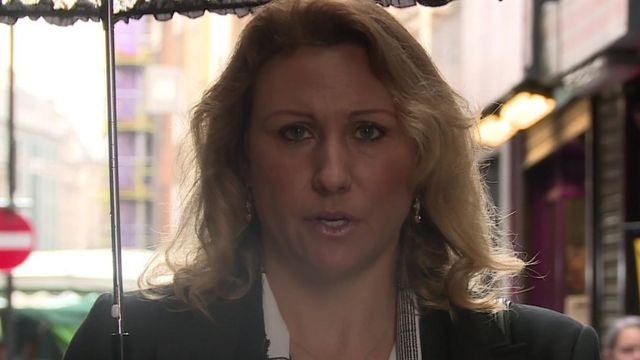 Video
Sex worker Charlotte Rose on brothels and prostitution
A former sex worker of the year claims her colleagues feel unsafe at work as she puts the case to decriminalise brothels.
Charlotte Rose said prostitution was legal in England, Scotland and Wales, although the law had changed in Northern Ireland to criminalise men who use sex workers.
In a personal film for Wednesday's Daily Politics, where she will debate with MPs on-air around 12:40 BST, she said police no longer turned a blind eye to the sex trade in London's Soho, but prostitutes should have the same rights as other workers.
Follow: @daily_politics on Twitter, or like us on Facebook, or watch a recent clip, or watch full programmes on iPlayer
Go to next video: Dreamcatcher: Helping women get out of prostitution