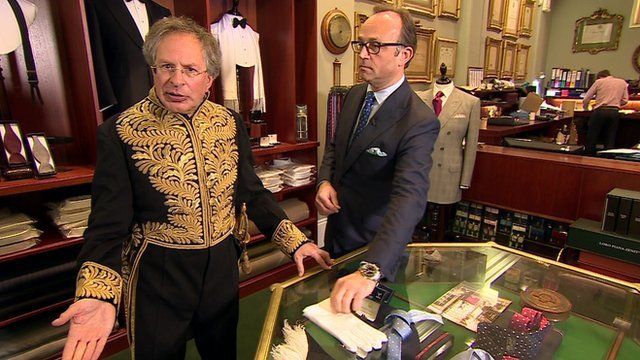 Video
Parliament: Privy Council membership and traditions
The Queen's Privy Council meets for the first time on Thursday since Jeremy Corbyn was elected Labour leader.
He will not be attending as his team said he had prior commitments, but will still be appointed a member, and will need to take the Oath at a later meeting.
BBC Parliament's Daniel Brittain met Anthony Rowland from Henry Poole and Co in London's Savile Row, which makes the traditional Privy Council dress.
He looks at who is on the body, its range of powers, and whether it is as secret and exclusive as some may believe.
More: Follow @daily_politics on Twitter and like us on Facebook and watch a recent clip and watch full programmes on iPlayer
Go to next video: 'You don't kneel for Queen, you hop'