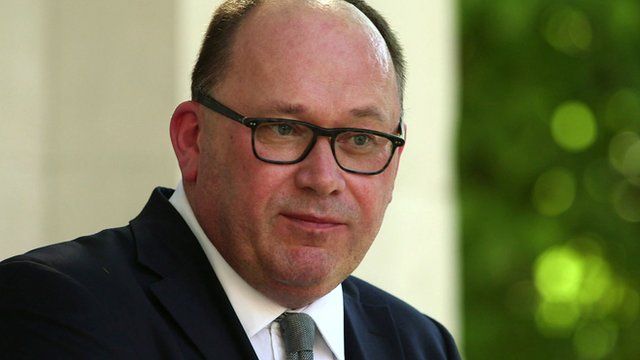 Video
Brexit: Voters 'didn't believe' £4,300 figure
The main pollster for the Remain side in the EU referendum, says Britain Stronger in Europe was forced to "humanely" phase out the £4,300 figure cited by George Osborne as the cost to the average household of Brexit, because voters did not believe it.
Lord Cooper of Windrush was interviewed by BBC Newsnight for a special edition of the programme to mark the one month anniversary of the UK's EU referendum vote.
Nicholas Watt was reporting for Brexit Britain - a BBC Newsnight special one month on from the referendum result. You can watch the programme at 18:00 BST on Saturday 23 July, or catch up on iPlayer.