Media player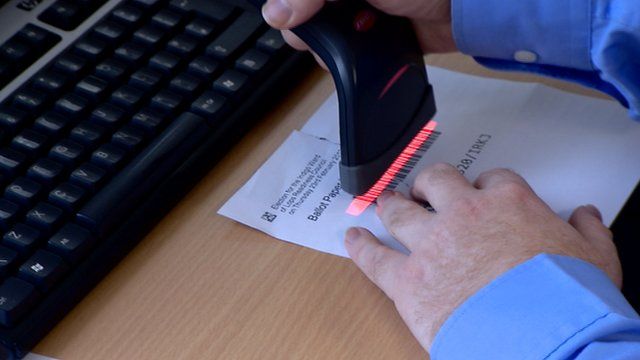 Media playback is unsupported on your device
Video
Scottish council election: Will e-counting work this time?
The e-counting machines will be back as voters go to the polls in Scotland's local council elections on 3 May.
The electronic counting of votes for the Scottish Parliament election in 2007 ended in fiasco, and votes for MSPs were counted by hand in the Holyrood election last year.
However, the machines - almost 270 of them at more than 30 venues - will return to handle the votes in next Thursday's elections.
Will the system work this time? BBC Scotland's science correspondent Kenneth Macdonald has been behind the scenes.