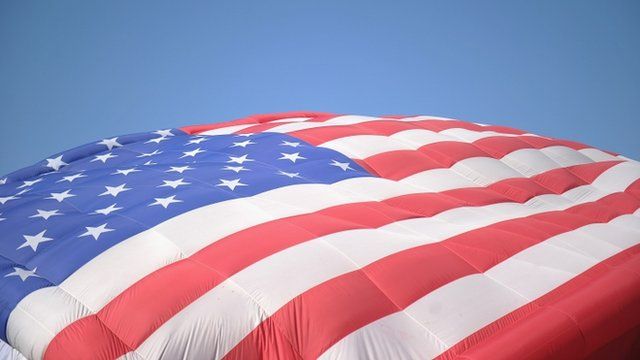 Video
Papers reveal Scots link to founding fathers of United States
More than a third of the signatories to America's Declaration of Independence had Scottish blood coursing through their veins, a new archive at the National Library of Scotland has revealed.
The library's assistant curator, Dora Petherbridge, told BBC Radio Scotland's Good Morning Scotland programme: "We've chosen a selection of official documents, personal letters and rare books, from the founding fathers, primarily, but also from men and women involved in the rebellion and in the political manoeuvring of the revolution itself.
"We have material written by the founding fathers to the people of Scotland."