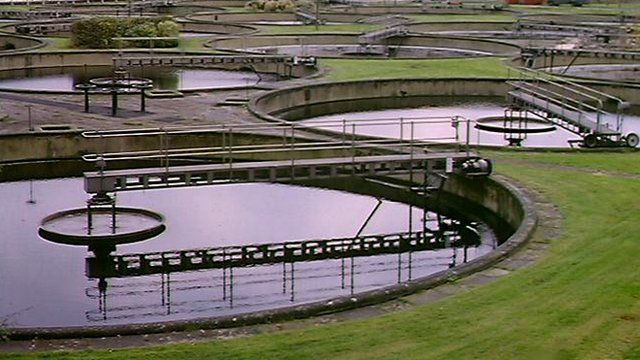 Video
Scottish Water will 'stay public', says Finance Secretary John Swinney
Finance Secretary John Swinney has said Scottish Water would continue to be run within the public sector.
He told BBC Radio Scotland's Good Morning Scotland programme: "There is no way the government will privatise Scottish Water. We will retain Scottish Water in the public sector.
"I think that is essentially the general and settled view of people in Scotland that they want their water industry, which is course is an enormous economic asset to Scotland."
Mr Swinney was responding to calls from Iain McMillan, director of CBI Scotland, to privatise the organisation in a similar way to the set up in England.