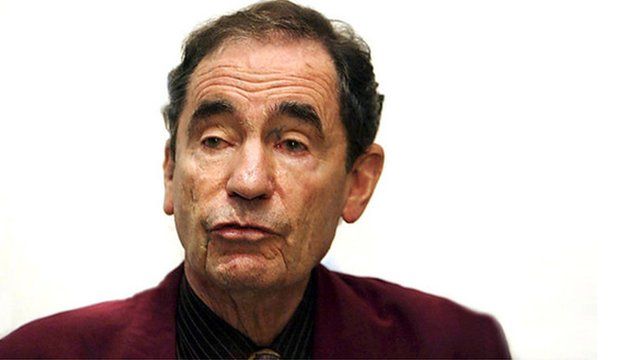 Video
Albie Sachs on how Nelson Mandela 'unites the country'
Albie Sachs, a white lawyer who defended people charged under apartheid laws in South Africa, is visiting Glasgow to receive an honorary degree from Strathclyde University.
He spoke to BBC Good Morning Scotland's Huw Williams about life under the old regime, which saw him being arrested, tortured and attacked by the security services after he was forced into exile.
Mr Sachs went on to become an advisor to the African National Congress and a key figure in the drafting of the post-apartheid constitution, and was appointed as a judge by Nelson Mandela.
As the former South African president remains in a critical condition in hospital, he said Mandela would be "amused at the idea that nature has silenced him in a way that the South Africa apartheid regime never could".
Go to next video: Obama visits Mandela's prison cell