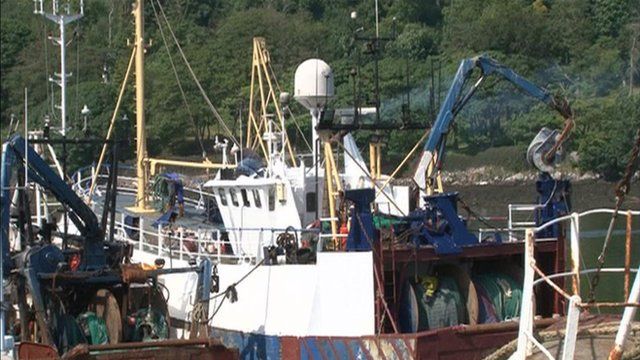 Video
Scottish independence: Island councils seek greater autonomy
Scotland's three island councils will take their campaign for greater powers to the Scottish cabinet during its two-day visit to Shetland.
Political leaders from Orkney, Shetland and the Western Isles have called for more autonomy from the Scottish government after the referendum on Scottish independence.
The isles have called for increased control of the seabed around their shores, new national grid links to export renewable energy to the mainland and recognition of the island councils' status in a new Scottish constitutional settlement.
The Scottish government has said the matter will be discussed at the cabinet meeting in Lerwick on Thursday.