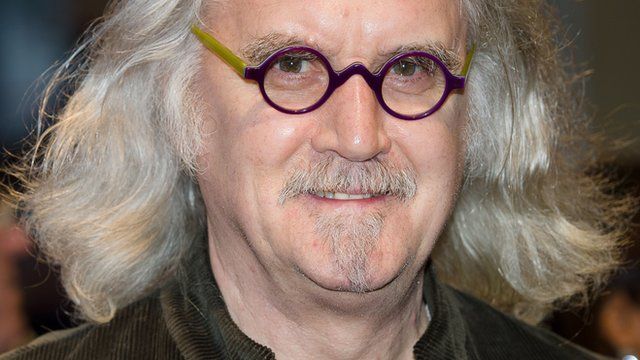 Video
Billy Connolly is treated for prostate cancer
Billy Connolly has undergone surgery for prostate cancer and has been treated for the early stages of Parkinson's Disease.
A spokesperson for the Scottish comedian and actor said the operation was a success and he had fully recovered.
Nearly 3,000 men are diagnosed with prostate cancer every year in Scotland.
John Robertson, a specialist nurse from Prostate Cancer UK, told BBC Scotland's John Beattie the symptoms men should be aware of: the mechanical, blood and urine tests GPs use to diagnose the disease: "It is a disease that can be very effectively treated".
Go to next video: DNA test reveals cancer risk markers