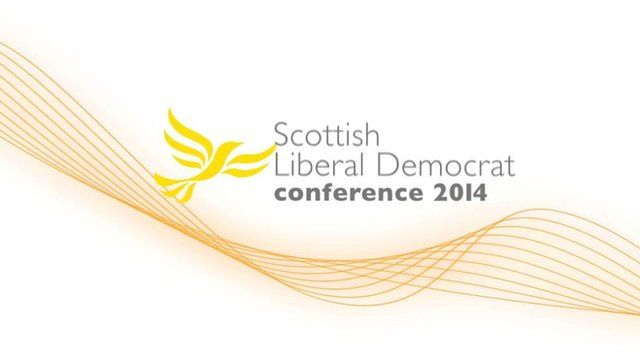 Video
Scottish Liberal Democrats conference: Willie Rennie webcast
BBC Scotland's political editor Brian Taylor puts your questions to Willie Rennie, the leader of the Scottish Liberal Democrats, ahead of the party's conference in Aberdeen.
The webcast will take place between 09:30 and 10:00 on Friday, and will be followed by conference coverage from 15:00 to 17:00.
You can watch further coverage live online from 10:00 to 12:00 on Saturday, and both online and on BBC Two Scotland between 14:40 and 16:40 on Saturday.
You can also follow our coverage on our Scottish politics index.