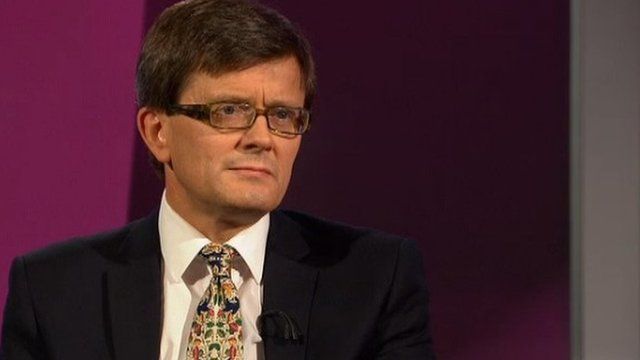 Video
Scottish independence: Electoral Commission answers your questions
In the penultimate referendum webcast in the series, Andy O'Neill from the Electoral Commission answered questions on voter registration and polling day.
He spoke about whether you can apply for a postal or proxy vote if a last minute holiday means you might miss the vote, how to make sure you do not spoil your ballot paper, and whether you will still get to vote if you are still queuing when the polls close.
Mr O'Neill also addressed the issue of how blind or partially sighted people could cast their vote, and the circumstances in which a recount might occur.
Voters in Scotland will go to the polls on 18 September when they will be asked the Yes/No question: "Should Scotland be an independent country?"
Keep up with news and analysis on the Scottish independence referendum with our Scotland Decides site.
ALSO WATCH: How to vote in the Scottish referendum
For more coverage of the latest news and analysis, go to Scotland Decides.