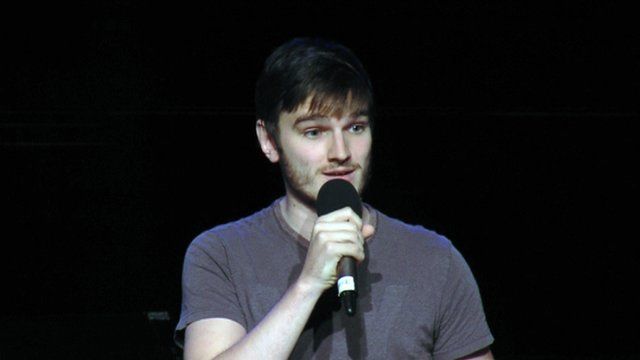 Video
Scottish independence: Voter yet to be persuaded by politicians
The Scottish independence referendum will take place on Thursday, 18 September.
With a high turnout expected, each vote is crucial. BBC Radio 5 Live's Victoria Derbyshire has been hearing from supporters of the Yes Scotland and Better Together campaigns and from those who have yet to be persuaded in the ballot box.
A voter in Dundee urged politicians to give people the information they need to make an informed decision: "We are the votes that could swing your way or your way but you're not convincing us.
"You're just bickering which is causing a lot of issues so we just want you to be upfront, honest and then we can make the decision that is best for Scotland."
The Scotland Decides audience debate from Dundee's Caird Hall heard from 300 listeners who put their points to a panel of party leaders, ministers, and high profile supporters of the Yes and No campaigns.