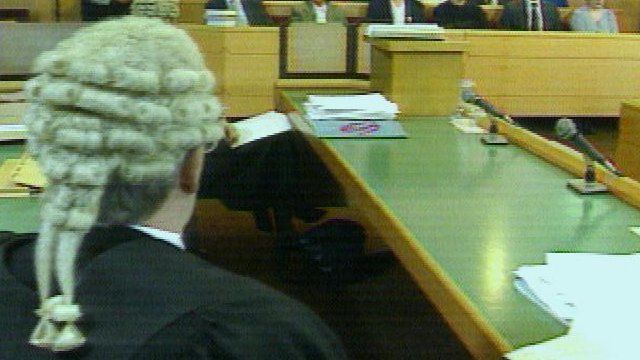 Video
Law academic's warning over 'too easy' convictions
The Scottish Law Commission has proposed in a report that prosecutors should be able to use previous convictions as evidence in Scottish trials.
James Chalmers, a law lecturer at Edinburgh University, believes there could be dangers ahead if the move is brought in.
He told BBC Radio Scotland's Good Morning Scotland programme: "I think there are serious problems with the current law, so the Law Commission was looking at that.
"What they have proposed goes very far towards letting, not the whole criminal record in, but it is a very liberal regime. The danger is, and it is very difficult to measure this, it just becomes too easy to convict people and you end up being convicted for something they didn't do.
"What the Scottish Law Commission says is we shouldn't worry about that, we should just trust juries, juries are sensible, we shouldn't assume that juries will misconduct themselves."