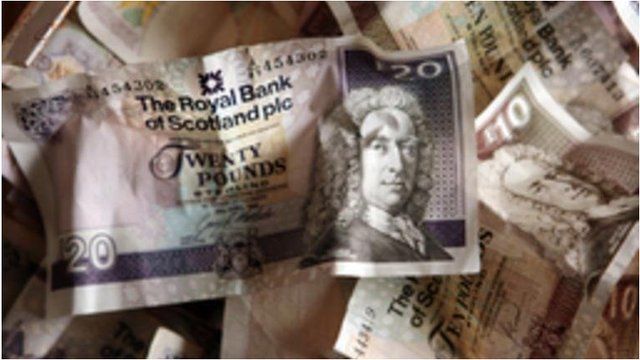 Video
Questions raised over EU and go-alone Scotland
Owen Kelly, chief executive of Scottish Financial Enterprise, said the issue of Scotland's EU membership was a question of process.
He told BBC Scotland: "If an independent Scotland would simply inherit all the UK's obligations, opt-outs, international treaties and everything else, fine. But if it doesn't, if that is not what is going to happen, then we really need to know because you are then looking at a period of accession and a period of negotiation."
Mr Kelly added: "If we had the political will I think we could find that out now. We know the terms of the referendum and the timing, what else do we need to know before asking and answering that question?"