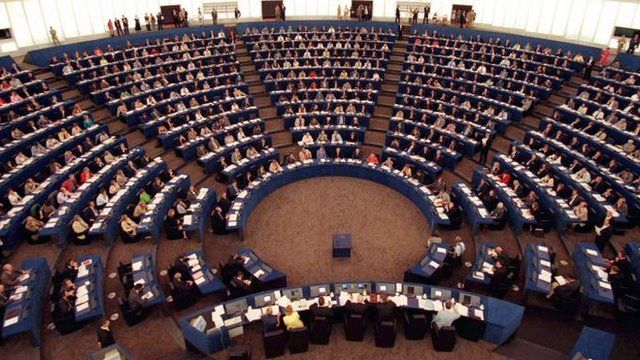 Video
Minister Keith Brown says an independent Scotland would stay in EU
A spokesman for the European Commission has indicated that an independent Scotland would not automatically be a member of the EU.
Olivier Bailly said that a newly independent state would have to apply for membership.
He was answering questions on Catalonia, where large pro-independence demonstrations had been held.
The Scottish government believes that legally an independent Scotland would remain in the EU.
Cabinet minister Keith Brown told BBC Radio Scotland's Good Morning Scotland programme: "It is simply our position, and it always has been, that Scotland will accede to the EU simply because we take on the same obligations and treaties that we currently have."