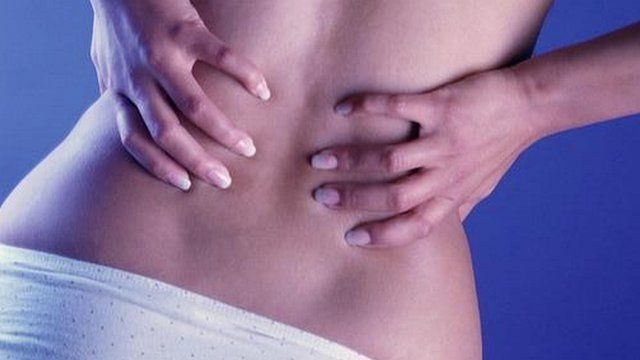 Video
Views sought on chronic pain plan, says Health Secretary Alex Neil
Health Secretary Alex Neil plans to consult on how to offer the best service for the estimated 700,000 people in Scotland who suffer from chronic pain.
He is expected to tell MSPs later that a "specialist pain service" is the way forward.
Mr Neil added that a specialist centre was not necessarily the solution.
He told BBC Radio Scotland's Good Morning Scotland programme: "We will consult on how best to do it, whether it is one centre or a mobile service across the country or a service that is spread out amongst a number of health boards to cater for the wide geographic dispersion in Scotland.
"It may not be one clinic, but certainly it will be a specialist pain service which will be what Bath does for people in Scotland so they do not need to go to Bath."