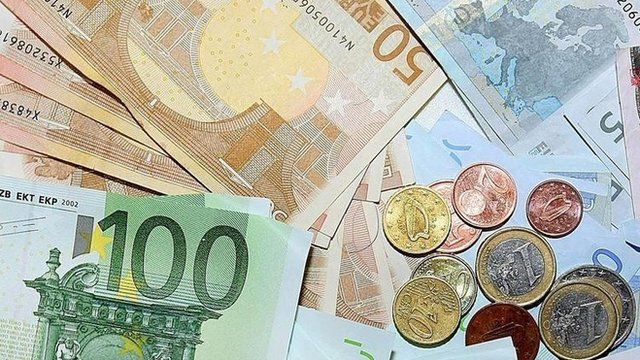 Video
Euro crisis: Welsh MPs Jonathan Evans and Jonathan Edwards discuss impact
MPs of all parties are concerned that the fate of the single European currency will have serious implications for the British economy.
But there are disagreements over the UK government's own response to the global economic crisis and whether it can weather the storm of countries leaving the eurozone or a complete collapse of the currency.
Jonathan Evans, the Conservative MP for Cardiff North and a former Tory leader in Europe, says the experience of Greece shows that the UK needs to pursue a combination of growth and debt reduction.
But Plaid Cymru's Treasury spokesman Jonathan Edwards, MP for Carmarthen East and Dinefwr, argues that austerity has failed and ministers should do more to boost demand.
They discussed the issues with Vaughan Roderick on the Sunday Supplement on BBC Radio Wales, starting with Mr Evans.