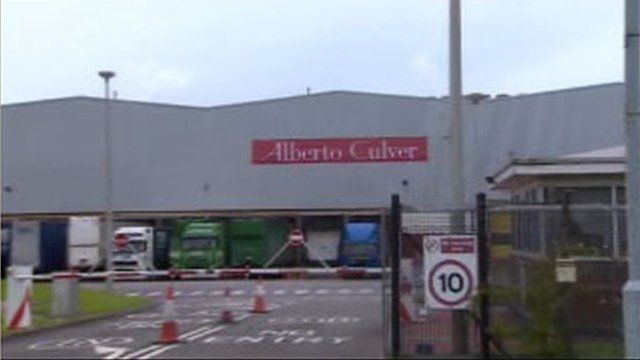 Video
Unilever job cuts in Swansea: Boss says plant 'extremely busy'
A Unilever director at the former Alberto Culver plant in Swansea has confirmed plans to shut to the site, but says it is not for a lack of orders.
Around 225 jobs could be lost through the closure of the Swansea factory, and 25 at a distribution site in Bridgend.
The Swansea plant director Alex Ord said the jobs were under threat, but it was not for a lack of orders. He added that the factory was "extremely busy".
A further 200 jobs could go at Unilever's IT centre in Ewloe and 400 transferred to Merseyside.
Mr Ord told BBC Radio Wales reporter Gilbert John about the thinking behind the developments.