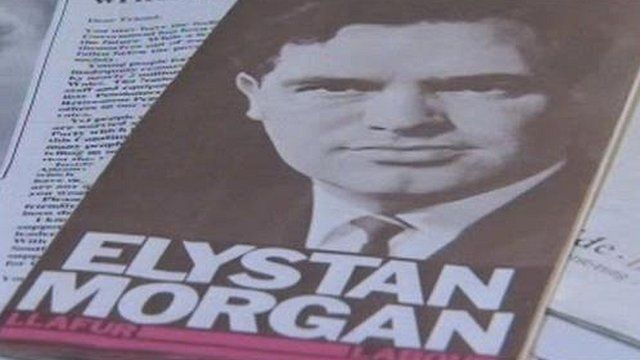 Video
Lord Elystan Morgan on the politics of moving parties
A fomer MP who defected from Plaid Cymru to Labour in the 1960s says he has never regretted the move.
Elystan Morgan, now a lord, spoke out after speculation that Plaid Cymru former leader Lord Dafydd Elis Thomas would make the same politicial change.
Lord Elis-Thomas was suspended from the Plaid Cymru party group on Wednesday after missing a key vote in the assembly. He said he thought about defecting, but ruled out the idea because of the support of Plaid members in his constituency.
Plaid leader Leanne Wood announced on Friday that the whip would be restored and a disciplinary panel would not - after all - be needed to investigate his case.
Lord Elystan Morgan spoke to Vaughan Roderick on BBC Radio Wales' Sunday Supplement programme about why he decided to move to Labour in 1965 - and the fallout of his decision.