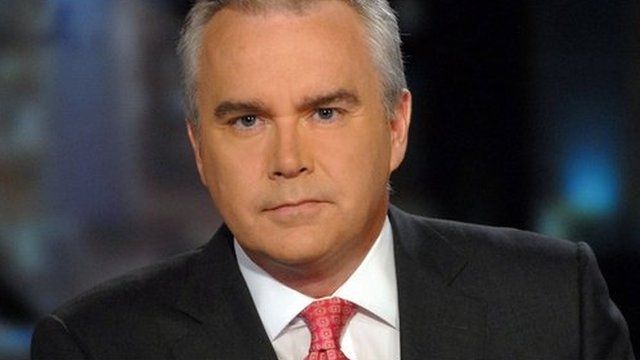 Video
Huw Edwards says Wales 'prominent' in Olympic ceremony
Wales will feature prominently at the start of Friday's opening ceremony of the Olympics, says the man providing the TV commentary for the BBC.
Huw Edwards said without giving any secrets away, it would be made clear that London 2012 was a British games.
Mr Edwards said opening ceremony director Danny Boyle wanted people to reflect on why Britain today was as it is, and to celebrate some of the great achievements of British history.
He said Boyle had done that in a "very clever way".
Mr Edwards spoke to Iwan Griffiths on BBC Radio Wales' Good Morning Wales about what to expect, and how he will approach his own role.