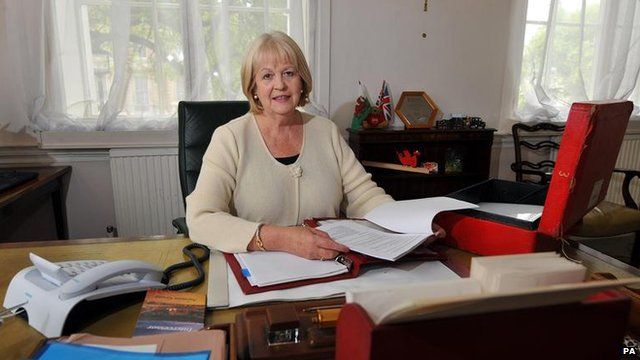 Video
Cheryl Gillan: A look back at her record as Welsh secretary
Cheryl Gillan has been replaced as Welsh secretary in David Cameron's first major reshuffle since forming his government.
Her former junior minister David Jones, MP for Clwyd West, has been appointed in her place.
Mrs Gillan said on Twitter it had been a privilege to serve in the cabinet but could also serve from the backbenches.
BBC Wales political correspondent Tomos Livingstone looks back at Mrs Gillan's two years in the job and examines whether she always managed to hit the high notes.