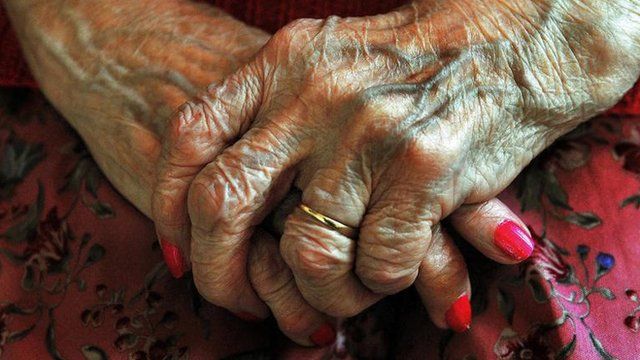 Video
Older people 'failed by services' says Sarah Rochira
The Older People's Commissioner for Wales says too many older people are being failed by public services.
Sarah Rochira says there are about 50 areas in which small changes could make a big difference, including reliable public transport and making sure public toilets are available.
Rosemary, a pensioner in Wrexham, told BBC Wales reporter Sarah Easedale about the problems she faces.
Oliver Hides then spoke to David Murray, patient advocate for the Cure Parkinson's Trust and a former chief executive of Age Concern Gwent.