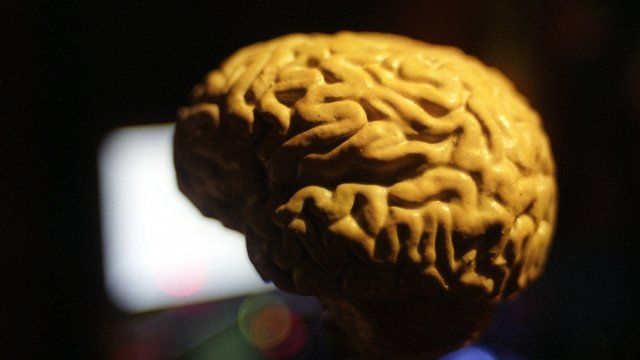 Video
Aurelien Hayman autobiographical memory explained
The chances are you cannot remember exactly what you were doing on a given date six years ago, unless it was your wedding or some other big event.
Aurelien Hayman is different because not only can he remember what he did, he can tell you what he was wearing, what he ate, what was in the news and even what the weather was like.
The 20-year-old from Cardiff is one of only a handful of people in the world with hyperthymesia, or highly superior autobiographical memory.
Prof Guilianna Mazzoni, head of psychology at Hull University, has been putting him through a series of tests, as she explained to Sian Lloyd on BBC Radio Wales.