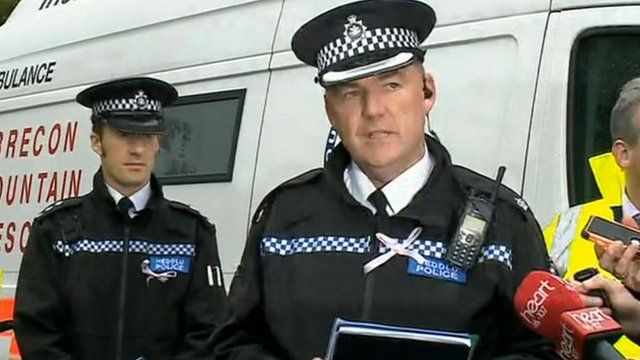 Video
April Jones: 'vital to keep search in public eye'
The police-media relationship in major investigations can benefit and help the case, but also cause strains, says an expert.
With worldwide interest in the disappearance of April Jones has attracted media crews from near and far, and the relationship between them and the police is important, says Margaret Gilmore.
A former home affairs correspondent with the BBC, she is now a senior research fellow with the Royal United Services, an independent body looking at defence and security.
Oliver Hides began by suggesting she must have covered similar events in her previous role.