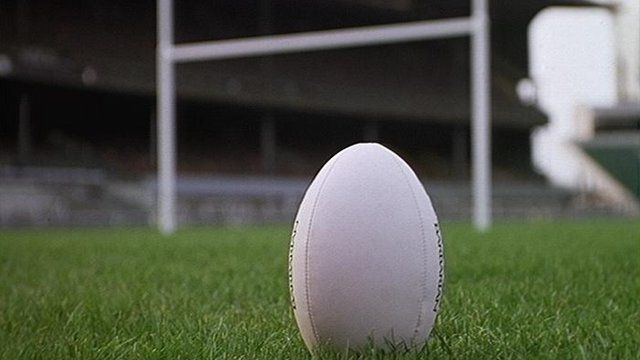 Video
Is professional rugby becoming more dangerous?
Representives of Welsh rugby players say they are surprised about the lack of data being gathered to analyse the nature and severity of injuries in the professional game.
It has emerged that the Welsh Rugby Union has only been gathering "robust" information since the summer, and even the International Rugby Board has only collected global statistics for the past three years.
There have been instances of serious career-ending injuries including Wales hooker Lloyd Burns who retired in January because of a ruptured aorta - just six months after his international debut.
So is the professional game becoming more dangerous? Gareth Lewis finds out.