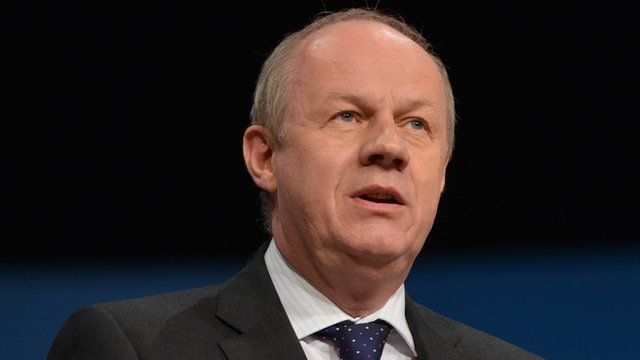 Video
Police commissioners: No political bias, says minister
The UK government has launched a television campaign to promote the elections for police and crime commissioners, which are due to take place across England and Wales on 15 November.
For the first time, voters will choose the people who will set policing priorities in the 41 police forces.
However, there are fears in some areas that turnout could be among the lowest ever in a UK election, raising questions about what sort of mandate the commissioners will really have.
Policing Minister Damien Green spoke to Bethan Rhys Roberts on Good Morning Wales about the role of the commissioners.
He said: "For the first time, the public has a democratic voice in policing."
He rejected suggestions that commissioners could end up politicising the police, saying the successful candidates would be required to sign an oath of impartiality.