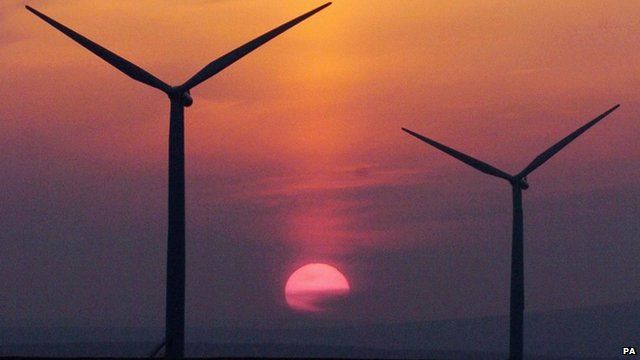 Video
Greenwire £6bn wind power import plan considered
The UK government is considering plans to import wind power generated in Ireland directly to the UK National Grid.
The £6bn scheme would see the energy transferred to north and west Wales vis cables laid under the Irish Sea .
The company behind the plan, Element Power, says this could generate enough electricity to power up to three million homes.
Mike O'Neill, Element Power's president, spoke to BBC Radio Wales presenter Oliver Hides.