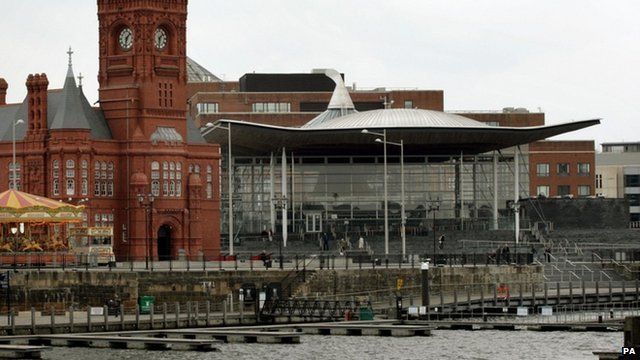 Video
No drinking culture at assembly, says presiding officer
Presiding officer Rosemary Butler has said there is not a drinking culture within the Senedd, according to BBC Wales political editor Betsan Powys.
It comes after south Wales Plaid Cymru Assembly Member Bethan Jenkins said she deeply regrets being arrested for drink driving on Sunday and will fully accept any punishment she may be given as a result.
It follows separate incidents of two other assembly members getting into trouble for being drunk.
Betsan was speaking with Oliver Hides on BBC Radio Wales.