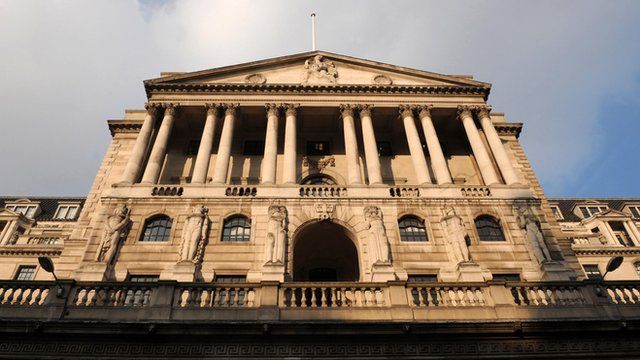 Video
Bank of England's Monetary Policy Committee visits Wales
The governor of the Bank of England and members of its influential Monetary Policy Committee are in Wales for a two-day visit to take the temperature of the Welsh economy.
It is the first time in eleven years they have visited Wales en masse.
The committee, which advises the government on issues including interest rates, will meet several business leaders during their tour.
Rhys Jones, managing director of Hobbs Valves in Caerphilly, spoke to BBC Wales economics correspondent Sarah Dickins ahead of a visit to his factory by Sir Mervyn King and his team.