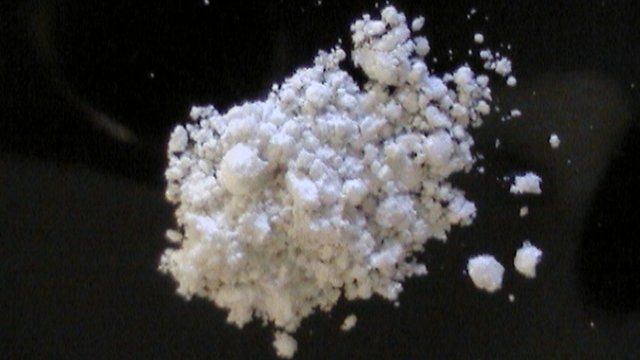 Video
Mephedrone use doubles in Wales, police report suggests
Mephedrone is more than twice as prevalent in Wales as it was 12 months ago, a police report suggests.
The drug, also known as meow meow or MCAT, has reportedly been offered to children for as little as 10p.
The report, released to BBC Wales from organised crime taskforce Operation Tarian, shows the number of offences involving mephedrone in Wales has risen significantly since last year.
These figures buck the trend in other parts of the UK.
Martin Blakeborough, chief executive of the drugs charity Kaleidoscope, spoke to Oliver Hides on BBC Radio Wales.