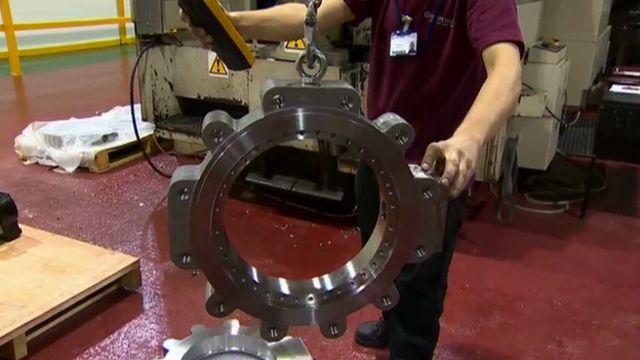 Video
Bank of England expert sees 'pockets of success' in Welsh economy
The governor of the Bank of England, Sir Mervyn King, gave a mixed message about the state of the British economy while addressing business people in Cardiff on Tuesday night.
He said the recovery and rebalancing of the UK economy are proceeding at an uncertain pace and that there are no shortcuts to getting the economy right.
The speech came during a two-day visit to Wales by the Bank's influential monetary policy committee.
It is the first time in 11 years that the nine-strong team has visited Wales as a group to take the temperature of the Welsh economy.
One member of the delegation - Spencer Dale, executive director and chief economist at the Bank of England - spoke to Oliver Hides of BBC Radio Wales.
King says banks must raise funds